We have partnered with the following hotels & convention centers to provide our visiting guests exceptional service at an incredible price! Due to volume and loyalty, our corporate contract rates are well below rates that can be found elsewhere. Accommodations have been hand-picked to give our customers the most welcoming visit possible.
Charleston Harbor Resort & Marina
Book online: http://charlestonharborresort.com/
Or call 843-856-0028 and reference booking code "HSCONCENTRIC"
Concentric guest special rate for Harborside building: $89/night plus fees (off season*) Sunday-Thursday, $149/night plus fees (peak season) Sunday-Thursday & 20% off weekend regular rate. Beach Club build rates also available.
*Off season is Jan 1-Mar 14 and Nov 15-Dec 31
Accommodations Near Airport & Learning Center
DoubleTree by Hilton North Charleston Convention Center
Hilton Garden Inn Charleston Airport & Convention Center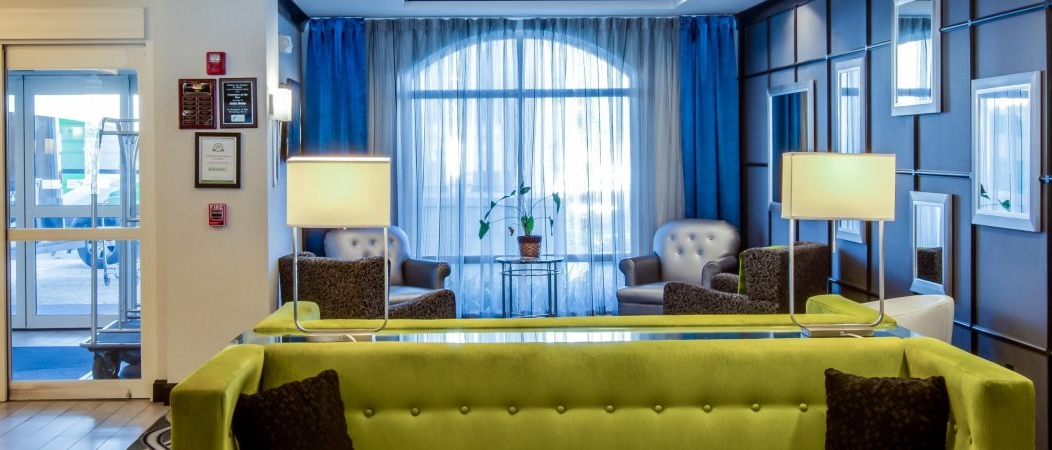 Holiday Inn Express & Suites Charleston Airport & Convention Center
Interested in becoming a lodging partner? Contact us here.